COMMISIONS
BRINGING YOUR VISION TO LIFE
Commissioning a piece of art is a very personal process and a true collaboration between the artist and the collector. It results in a bespoke painting created specifically for you.
Over the years, Thomas Easley has completed several hundred commissions for private homes and corporate offices in Asia, Europe and North America. His paintings are in the collections of discerning art collectors, including the late Diana, princess of Wales, Thomas Hoving, former director of the Metropolitan Museum of Art, and Arrigo Cipriani, owner of Harry's Bar and Cipriani Hotels.
1
IT'S ONE OF A KIND
The art is unique, made especially for you
2
IT'S PERSONAL
Your vision is key to creating the art. You are a part of the process.
3
IT'S THE PERFECT SIZE
The commission is designed to fit your space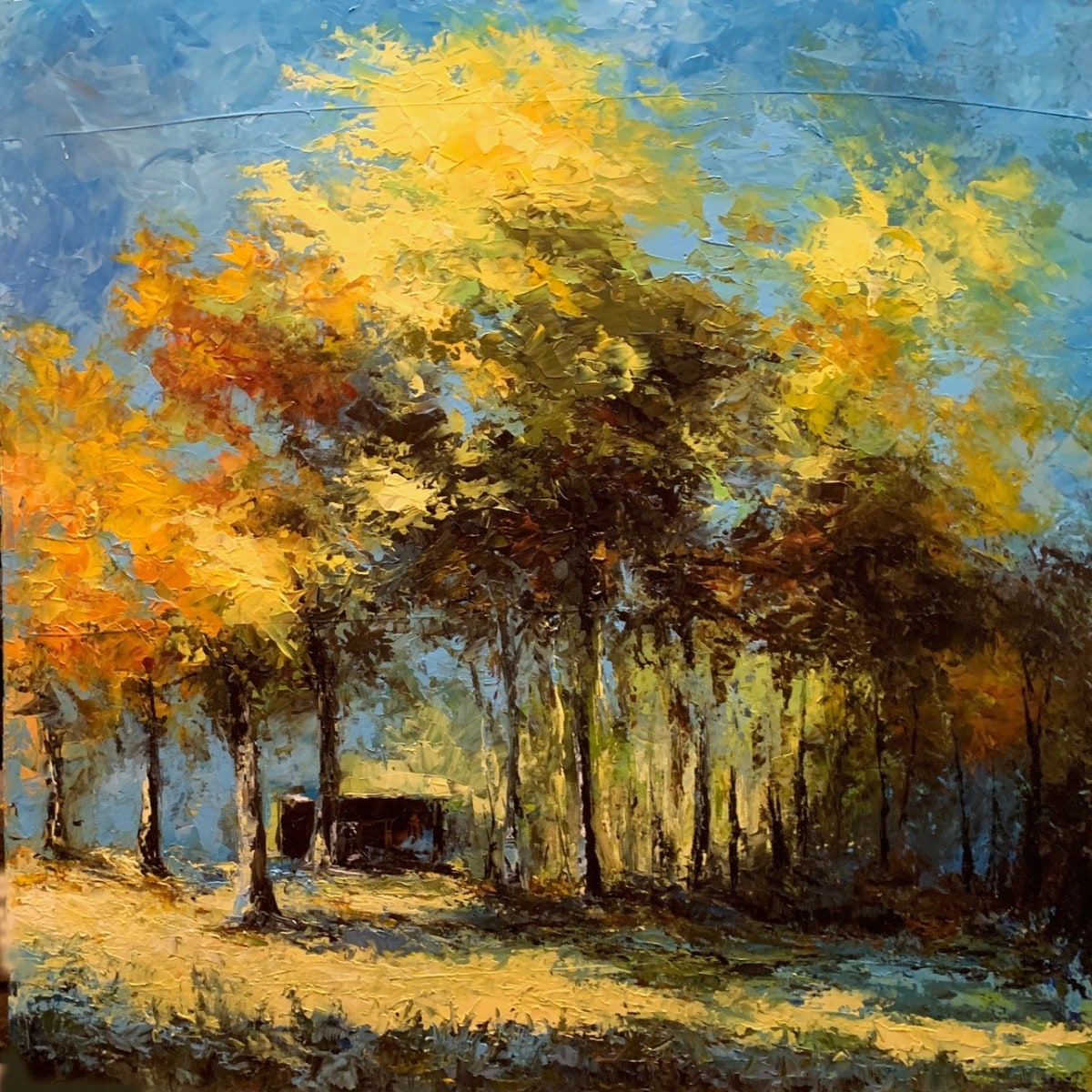 A Walk through Jaisha's Woods
36x36, Acrylic on Canvas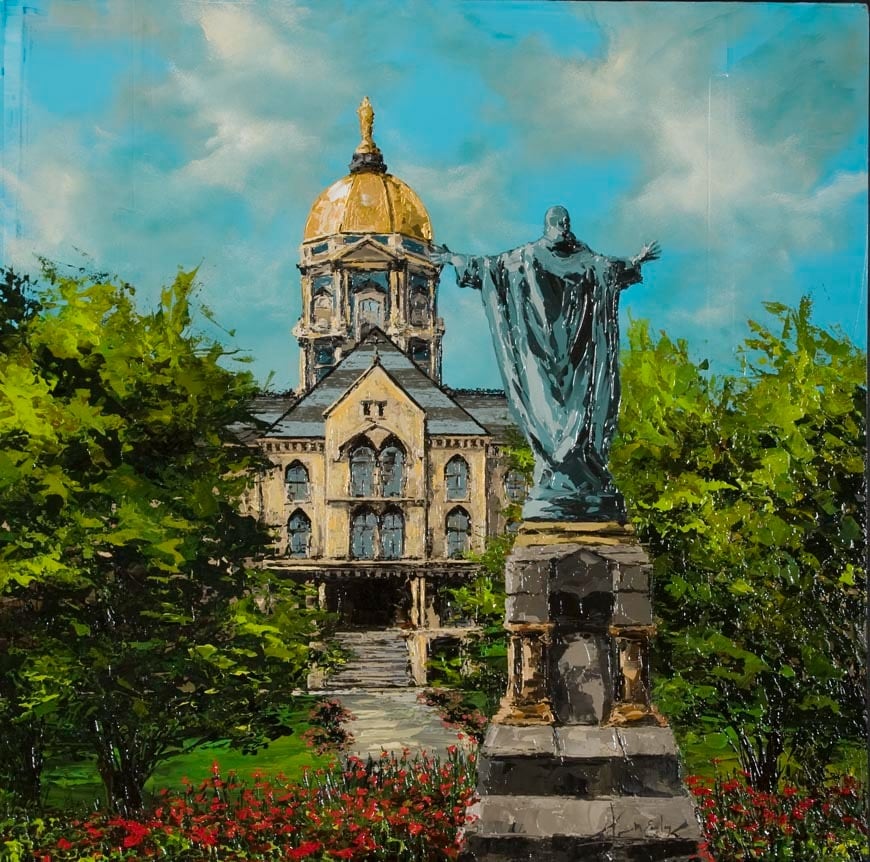 tranquility
40x40, Acrylic on Board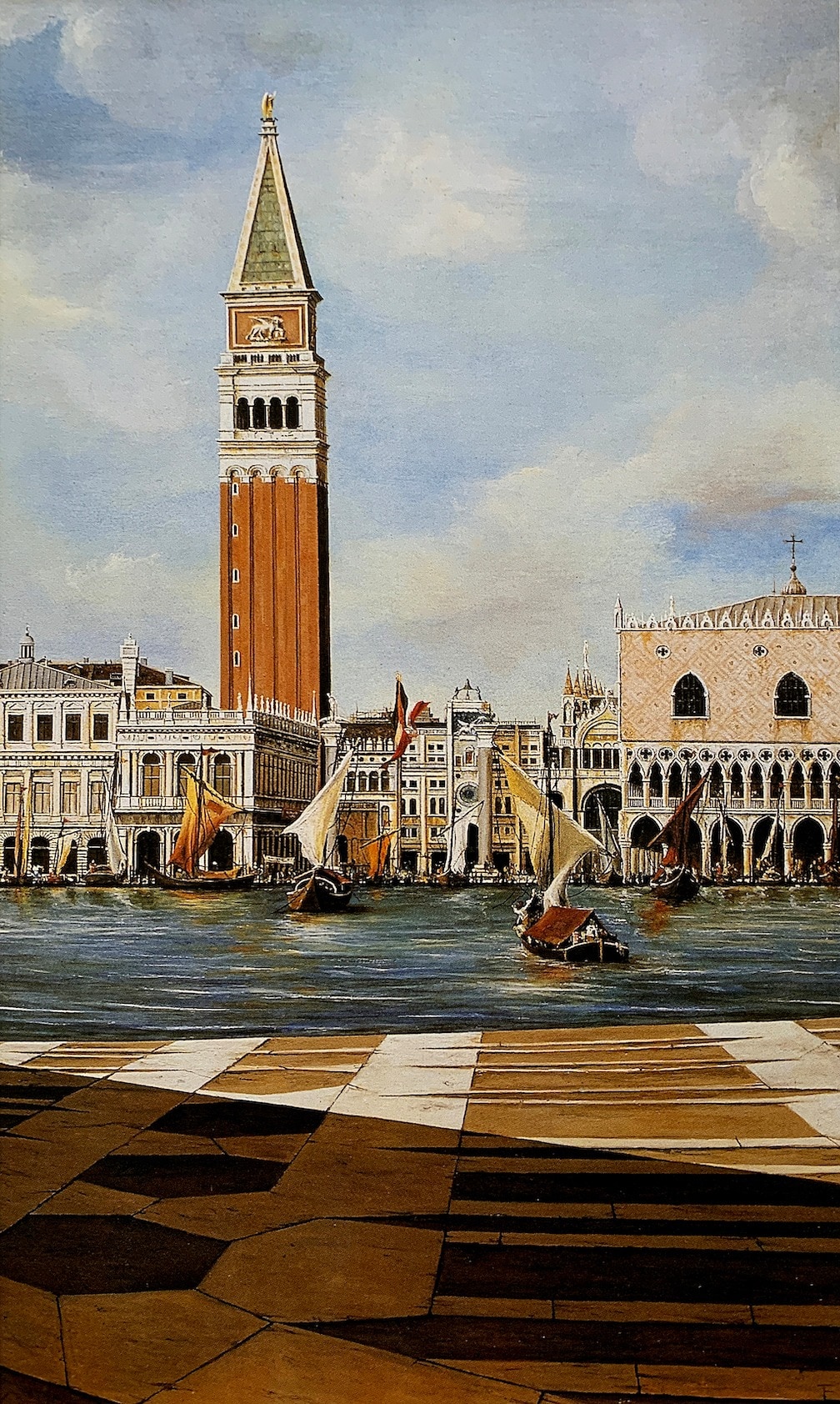 venice under sail
40x20, Oil on Panel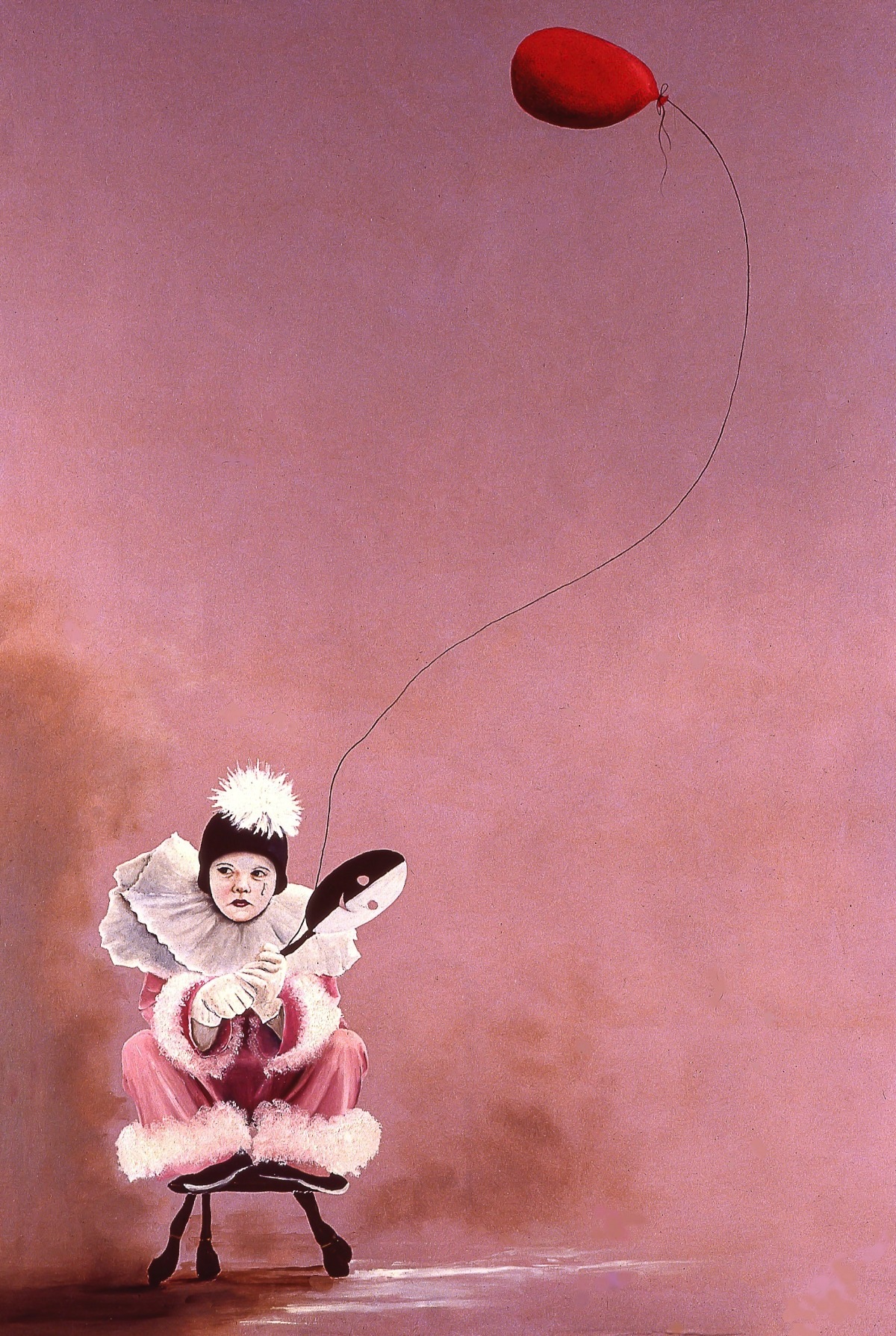 spirit of theater
36x24, Oil on Panel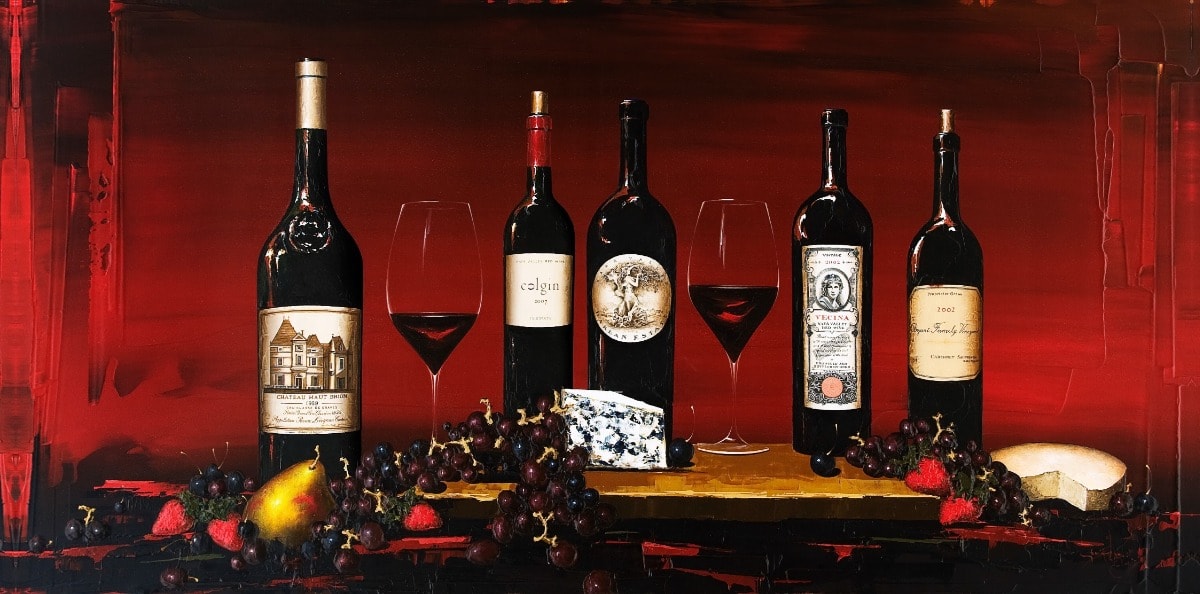 A Spirited gathering
20x40, Acrylic on Board

a grand venice vista
24x60, Acrylic on Board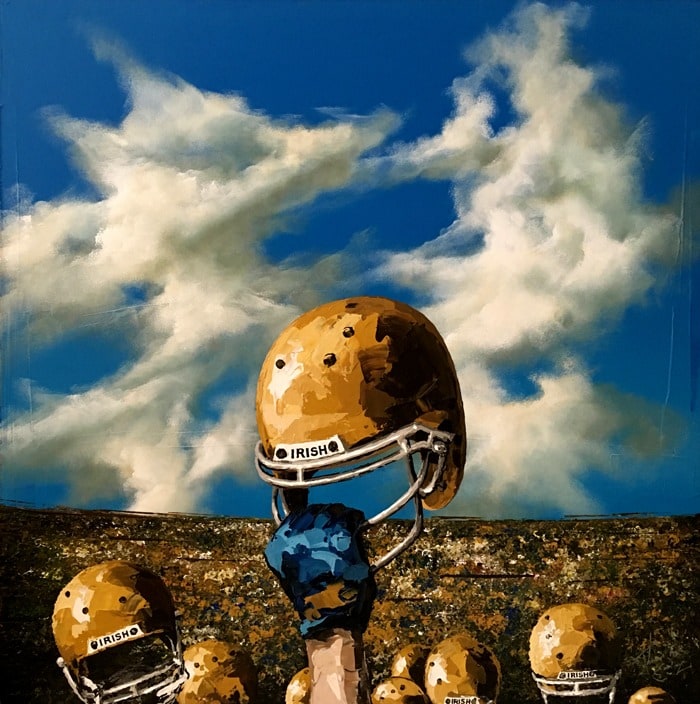 raising the bar
30x30, Acrylic on Board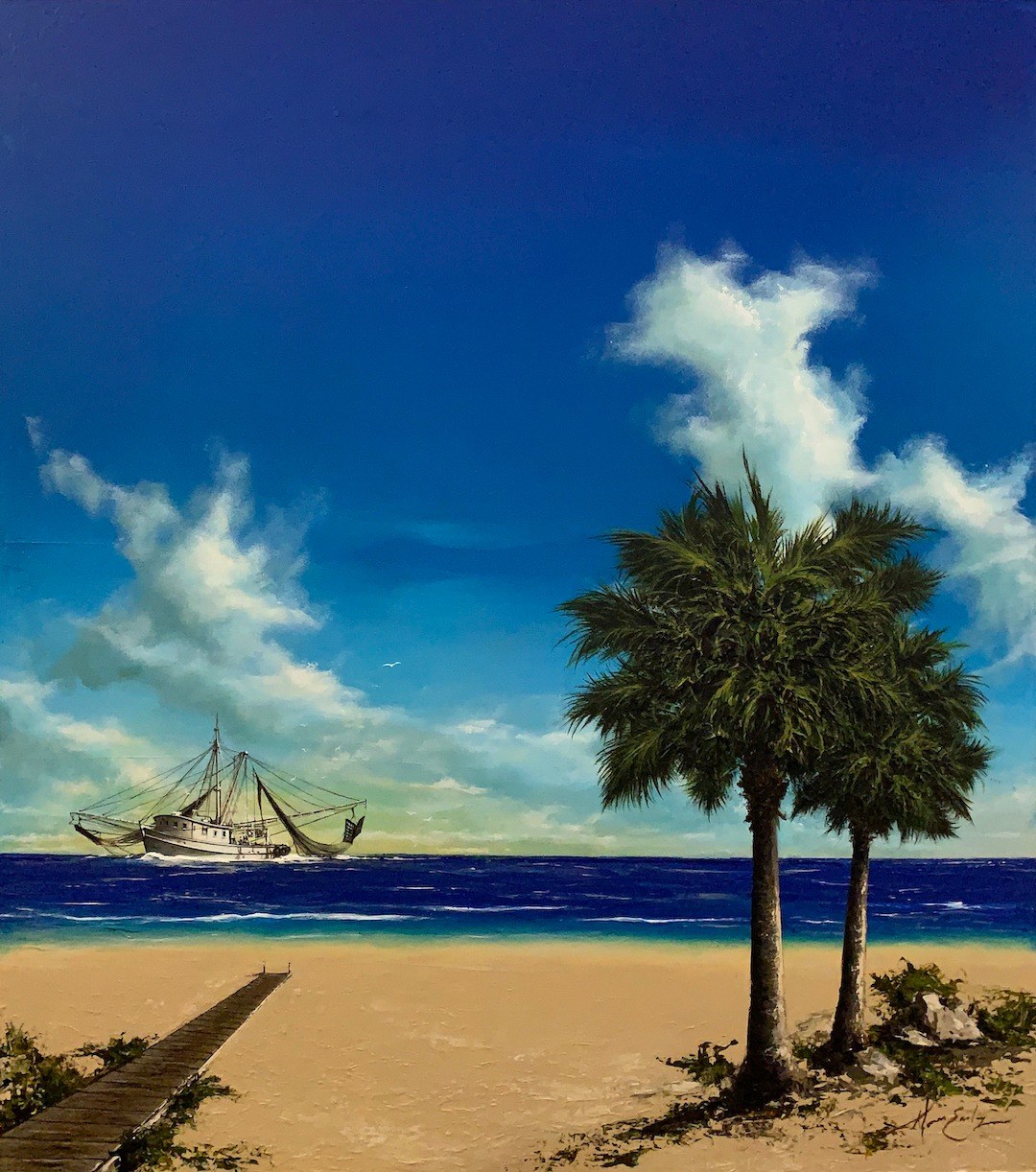 SEAING the big picture
32x36, Acrylic on Canvas


STEP ONE
The process begins with a conversation. This conversation, which can take place in person, on the phone or by video-conferencing, will include a discussion about your vision for the piece, the size of the art, where it will hang, and the colors you are partial to.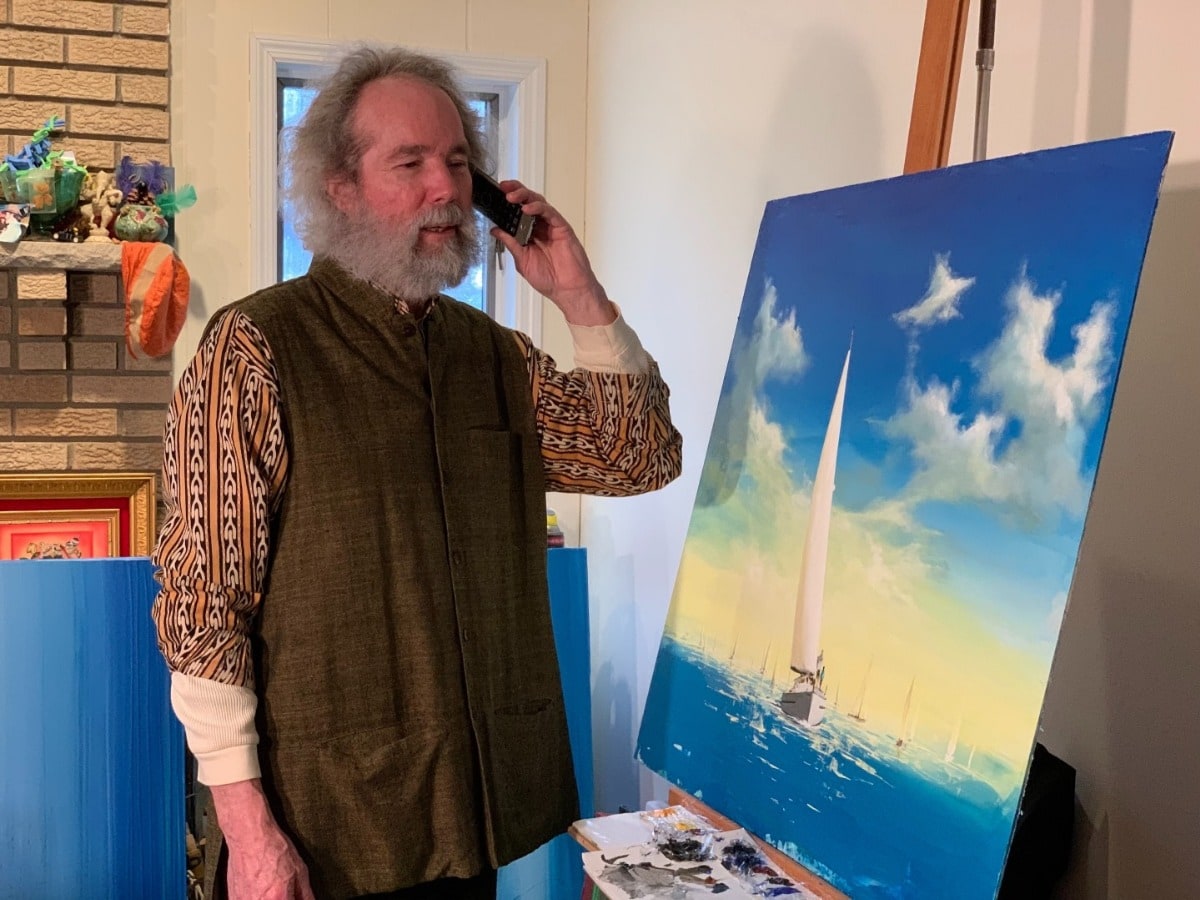 STEP TWO
Based on our discussion, I will provide you a quote for the commissioned piece and we will agree on a price.
I will begin the work only when you and I have settled on a shared vision for the art.


STEP Three
If the idea for the commission is complex, I will create a "study" for your approval. A study is a simple sketch of what the commissioned piece will look like. It will include all the component parts of the piece, but may not be to scale.
I will make adjustments based on your feedback. Here's an example of a study for a wine still life commission.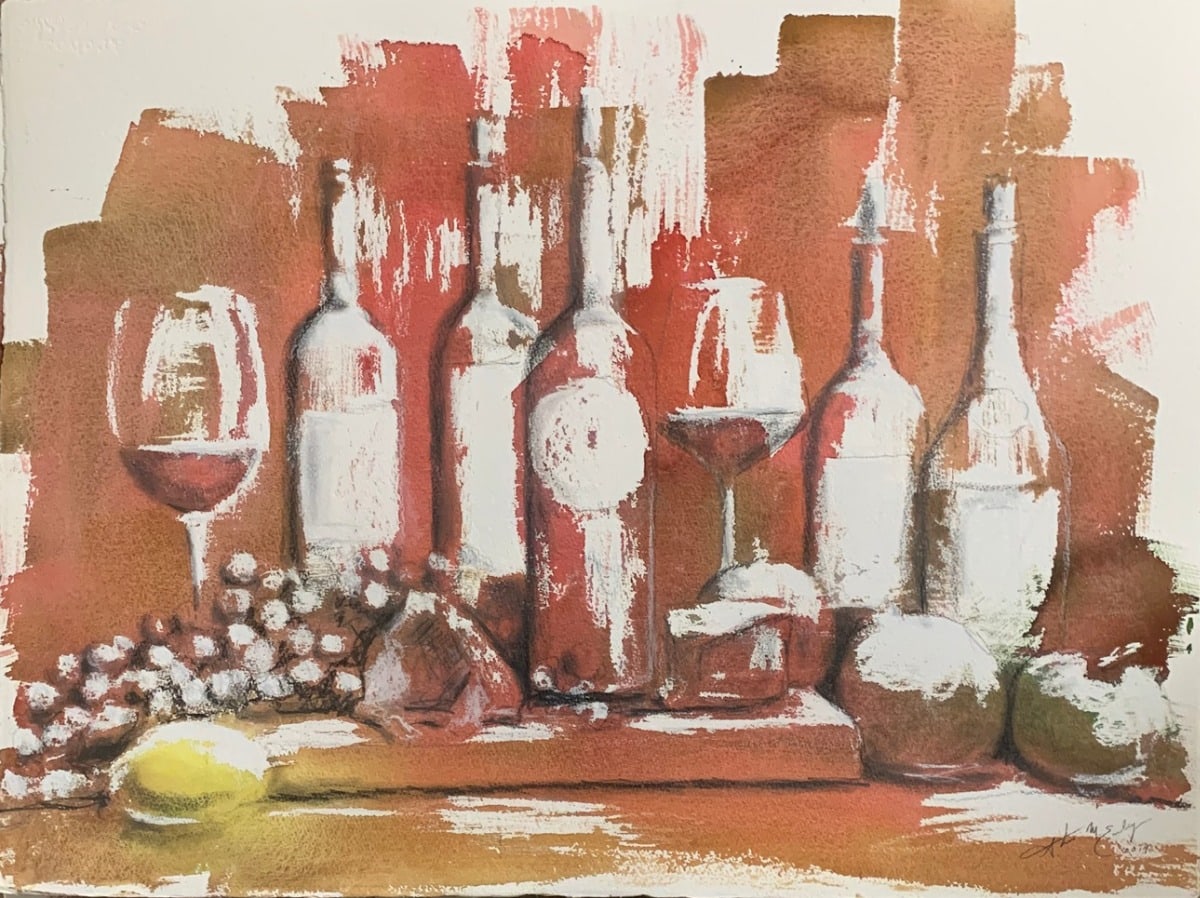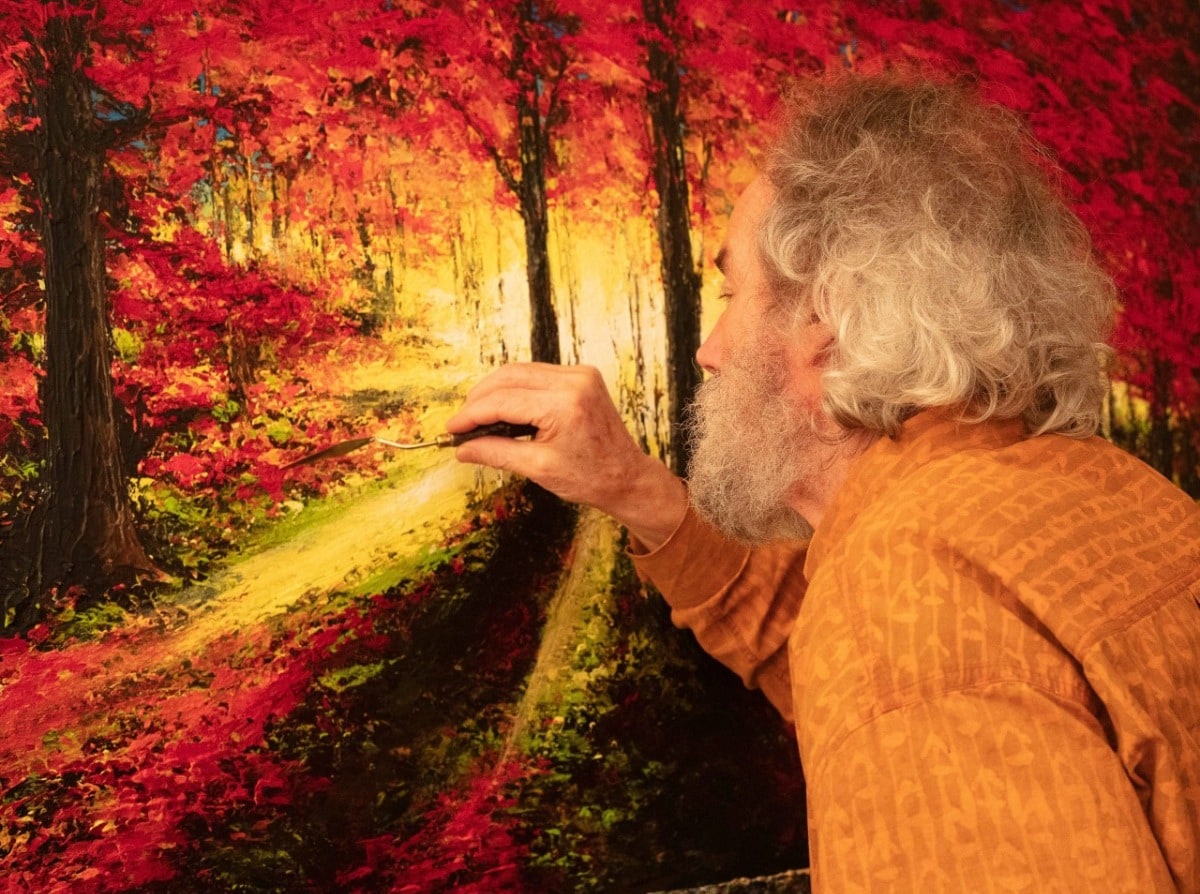 STEP four
I will give you an estimated date of completion.
Depending on the complexity of the subject matter and my studio schedule, the commission can take from two to six months to complete.


How many commissions have you completed over your career?
I have completed several hundred commissions over my four-decade career. In the 1980s and 1990s when I lived in Europe and Asia, I primarily did commission work. After I returned home to the United States, I continued to do many commissions for those clients who wanted me to bring their ideas to fruition.
My paintings are in the homes of discerning collectors and corporate houses in Asia, Europe and North America. See a list of my collectors here.
I've never commissioned a painting before. I have a vague idea, but I'm not sure what I want.
And that's fine. You can start with a germ of an idea, and I'll be happy to hash out the details, offer suggestions and advice. It is after all a collaboration between the artist and the client.
What is the cost of a commissioned painting?
The price of a commission depends on the size of the artwork, the complexity of the piece, the style of painting, and the medium. It can run several thousand dollars. For example, a small 18x24 piece painted in my extreme impressionism style will cost less than a similar sized piece painted in oil in a classical style. Larger paintings cost more. Please see my original art page to get a sense of the pricing.
Please remember that the price of the commission includes framing and free shipping in the contiguous United States (unless the commissioned piece is so large that freight shipping applies).
is a commission more expensive than an existing painting of the same size?
Just a little. Because a commissioned painting is made specifically for you, it's a little more challenging. To ensure that you understand what you're getting and like it, I create a study and make make changes based on your feedback. Therefore, I charge an additional 10%. That is standard for most artists. Depending on the complexity of a painting, I might charge a higher premium. For example, if you commission a wine still life painting with three bottles instead of the usual one or two, it will cost more.
is there a different payment structure for commissionS?
Typically, 50% is due before I start on the commission. The remainder is due when the painting is completed.